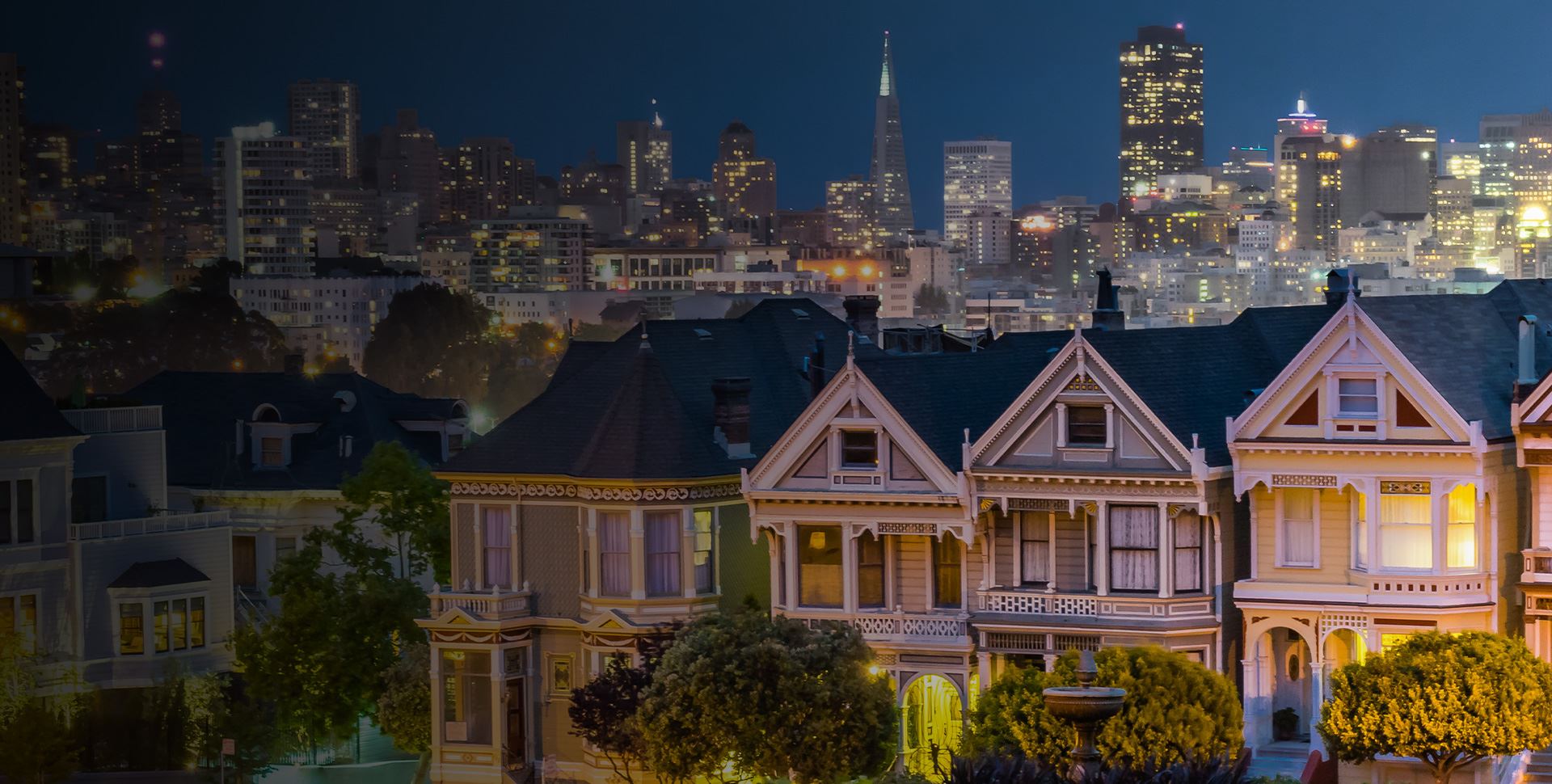 Innovative, Electrical Solutions! Keeping The Lights ON in The Bay Area For 20+ Years
Santa Clara County Electricians
Serving Morgan Hill and the Surrounding Areas Since 2002
Our light fixtures appliances, computers, communication devices, and work equipment are all powered by electricity. If your electrical system isn't operating as intended, you could lose access to one or more of these essentials. At JT Electric, we want to make sure that you always have access to the electrically-powered fixtures, devices, and appliances you need to go about your daily life. With a full range of residential, commercial, and industrial services, our trained, licensed, and insured electricians can help you resolve any issue that's interrupting or inhibiting the flow of energy on through your property. When you need quality electrical services from qualified professionals, turn to the team that Santa Clara County has trusted for over 20 years – turn to JT Electric.
Need an electrician in Santa Clara County? Call (408) 539-9445 for a free estimate or same-day emergency services from the experts at JT Electric!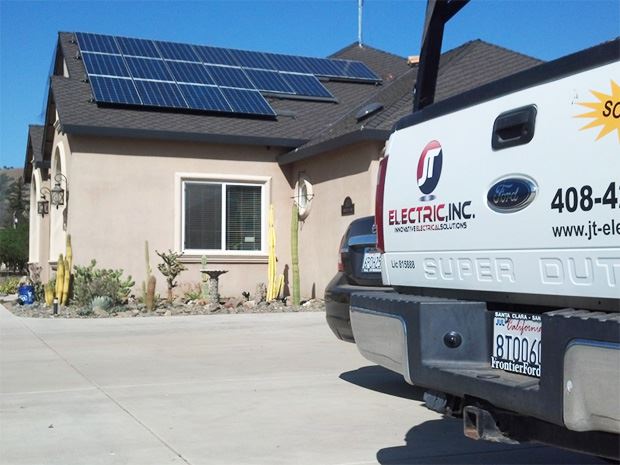 Why Are We The Bright Choice?
Emergency Service Available

We know that your electrical issues may happen at all hours of the day and night so give us a call and we'll be there for you!

20 Years of Experience

We are bringing decades of experience and knowledge to every job completed so you can rest easy knowing we can handle it.

Family Focused Service

We know that your family is important so we are committed to providing service that will keep your whole home protected.
Very Responsive

"As a property manager, it's essential to find good vendors that provided quality service in a timely manner with GREAT communication on the way. As a property manager, I intend on using JT-Electric for all my electrical service calls. They are responsive, affordable, and know what they are doing. It's a relief as a property manager to finally have an electrician that I can trust."

- Shelley M.

Pleasant to Work With

"They went out of their way to fit us in and were so wonderful and pleasant to work with."

- Melinda F.

Highly Recommend

"This man is excellent he came out on his birthday of all days to help us out. He is great I would recommend him to everyone and anyone I know."

- Tina G.

Highly-Skilled & Professional

"As an on-site property manager, I have worked with JT for many, years. I find they are very professional, highly skilled, and most of all, trustworthy."

- Scott S.
Industrial Electric

Industrial Electric

Industrial Electric

Industrial Electric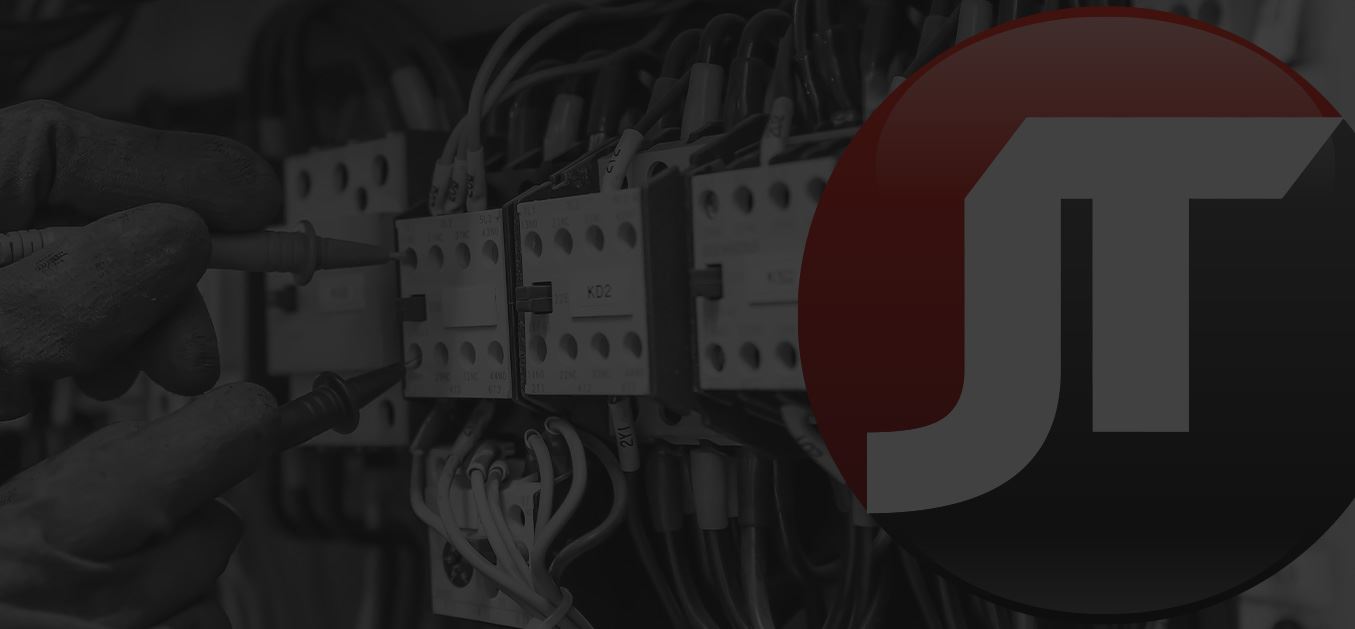 We Also Offer Solar Services
In this day and age, many homes and businesses in Santa Clara County get their energy from a source other than the electric grid. Solar energy has become an increasingly popular choice for residential, commercial, and industrial customers, and JT Electric wants to help you embrace everything it has to offer. Our team also contains trained and licensed solar installers who can answer all of your questions about solar, help you design a customized solar array, and get everything installed correctly and efficiently.
Our Solar Services Include:
Ground mounts
Carports
Battery backups
Solar service
Shade structures
Parking garage canopies
Energy storage systems
And more!
All the energy services you need are right here at JT Electric. Call (408) 539-9445 or send us a message online today to schedule a visit from our team in Morgan Hill or anywhere in Santa Clara County!