Why Wait?
Contact our electrical experts today.
If You Have a Problem, JT Electric Has the Solution
If you need a free estimate, a same-day emergency appointment, or just general assistance, JT Electric is ready to answer your call 24 hours a day, 7 days a week, 365 days a year. Fill out the form below or give us a call at (408) 539-9445 today!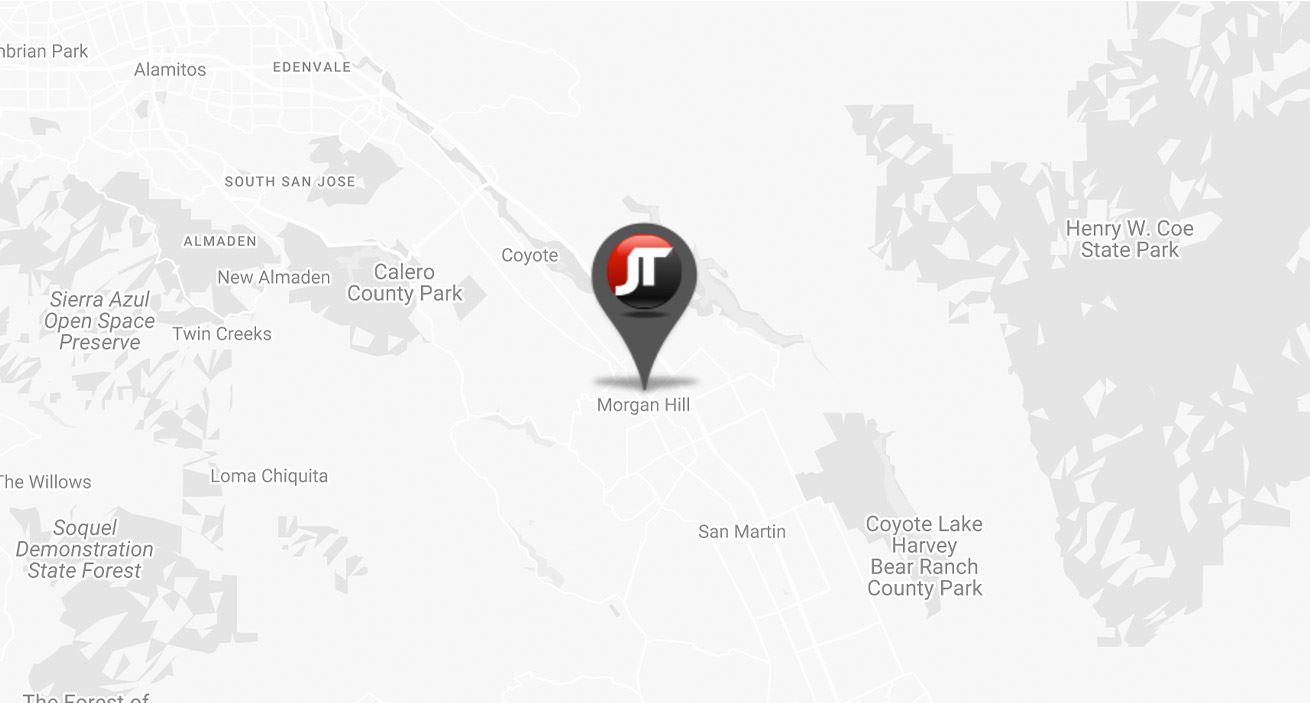 17485 Monterey Rd. 104
Morgan Hill, CA 95037

Monday - Friday

7am - 5pm